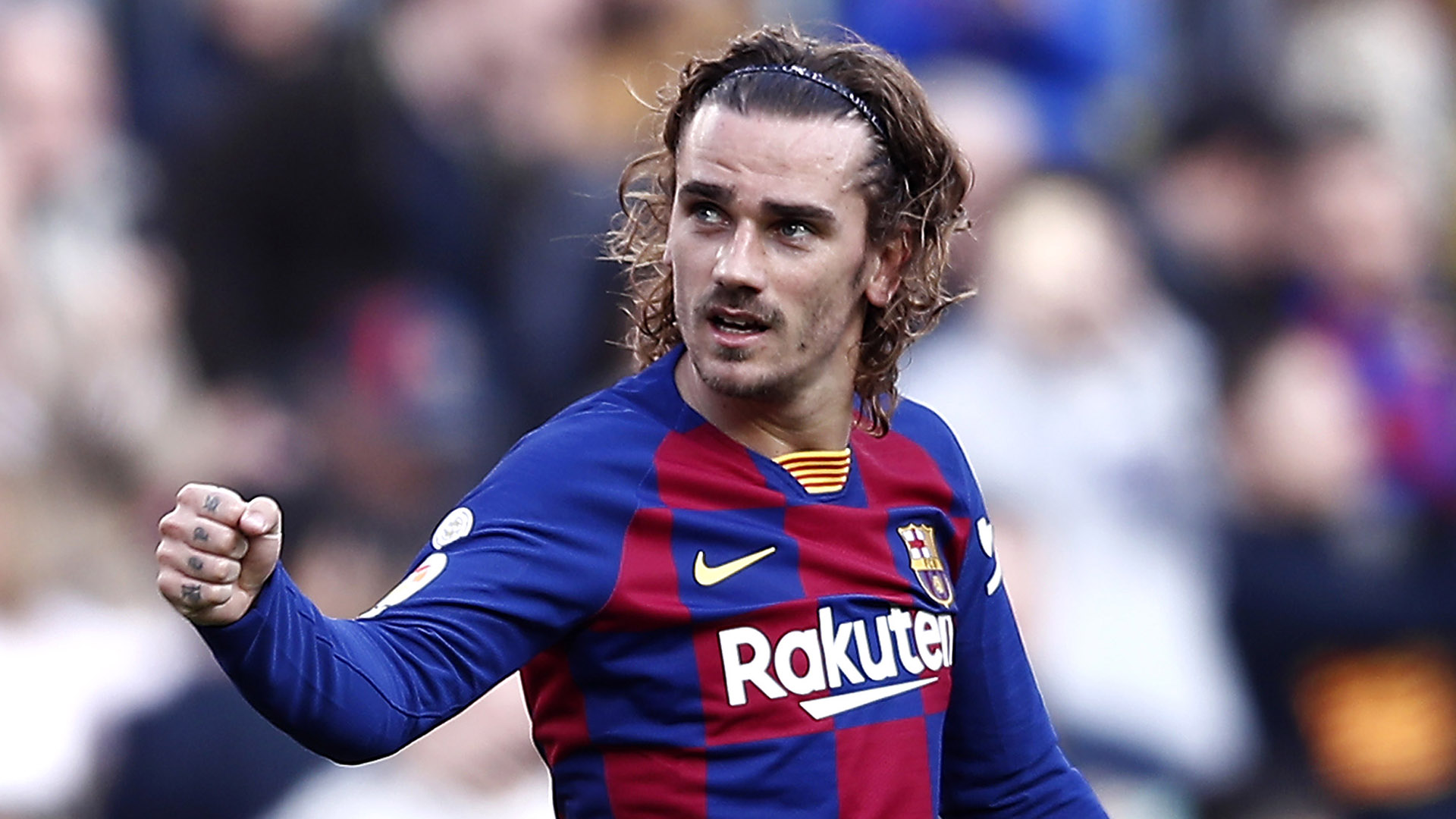 Image from Goal
Antonie Griezmann has been struggling since signing for Barcelona in July 2019 for a mega fee of €120 million. Having started 28 games and made 4 appearances off the bench in the La Liga, Griezmann has only managed to score 8 goals and register 4 assists in the league. 
With the title race still heated up in Spain, you would expect Barcelona to be relying on their star signing. However, since the restart, Grizmann seems to have fallen out of favour with the manager, not registering a single goal or assist. Griezmann started only 1 game out of the last 4 and has only registered a total of 10 minutes on the pitch in the last two games. Following Tuesday's 2-2 draw with Atletico Madrid where Griezmann made a short cameo appearance off the bench, his brother took to social media to express his discontent with Barcelona boss Quique Setien's decisions. Theo Griezmann tweeted: '2 minutes. I am going to cry…'. He then deleted these posts shortly later. 
For as long as I can remember, Antonie Griezmann has been linked with a move to Manchester United. It was reported that we came close to signing him before he joined Barcelona, but he preferred to stay in Spain. According to Spanish outlet Mundo Deportivo, Manchester United have made an initial enquiry about the Frenchman, but Barcelona do not seem open to negotiations at this time. There are reports suggesting that Griezmann does 'like' the idea of a move to England. MEN however believe that he is not a current target for the club and is not the sort of player that Manchester United are looking for. There could potentially be interest from Arsenal, but any sort of deal seems unlikely due to the high price that Barcelona would likely seek, and the fact that Arsenal are still paying off the transfer fee of their record signing, Nicolas Pépé. 
Overall, despite the uncertainty of Griezmann's future, it is looking unlikely that he will join the Red Devils. Nonetheless, we do expect there to be constant links with him to the club.