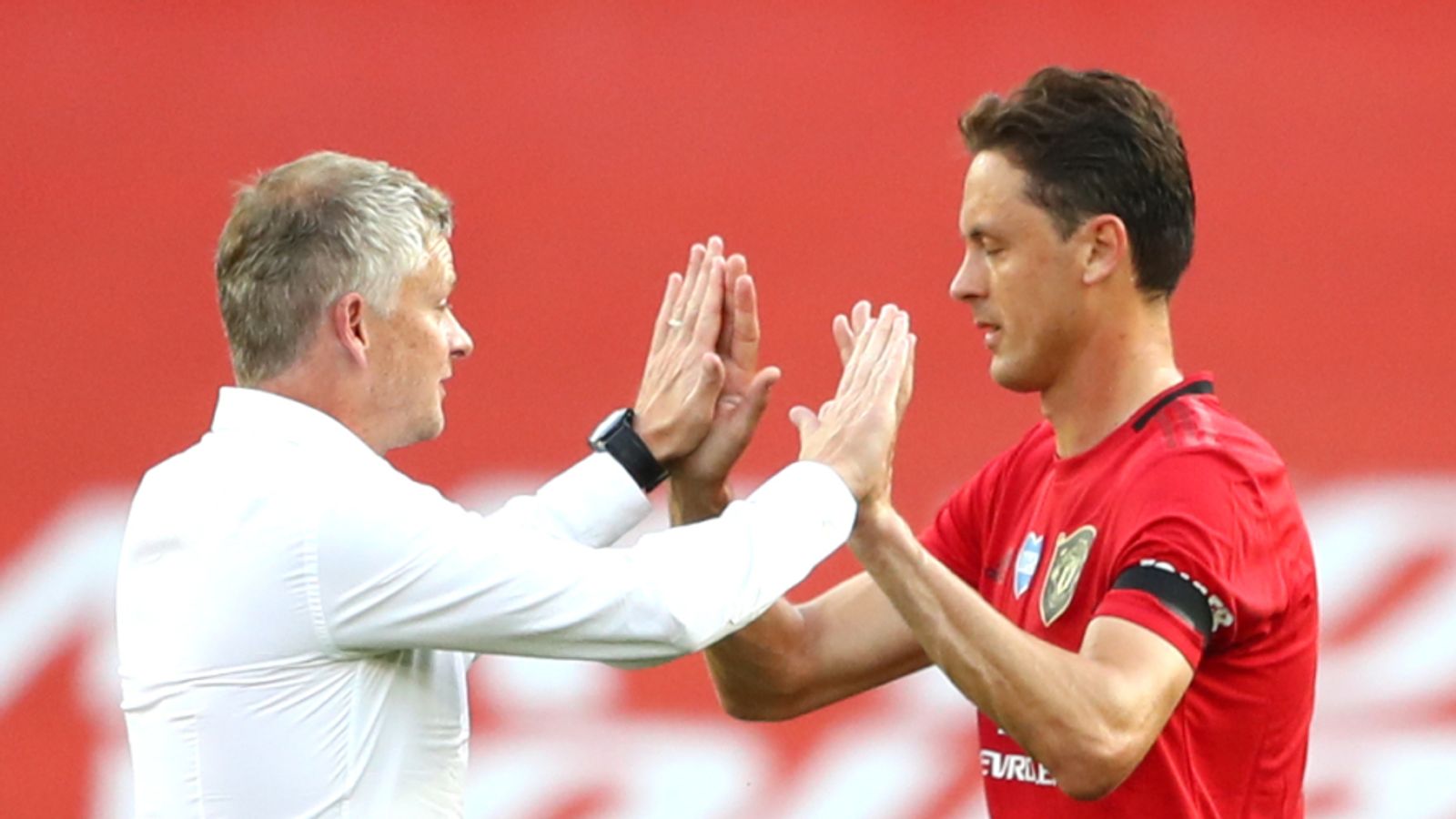 Nemanja Matic says he turned his Man Utd career around by earning Ole Gunnar Solskjaer's trust
[Image Courtesy of Sky Sports]
The Revival of Nemanja Matic
1. Scott McTominay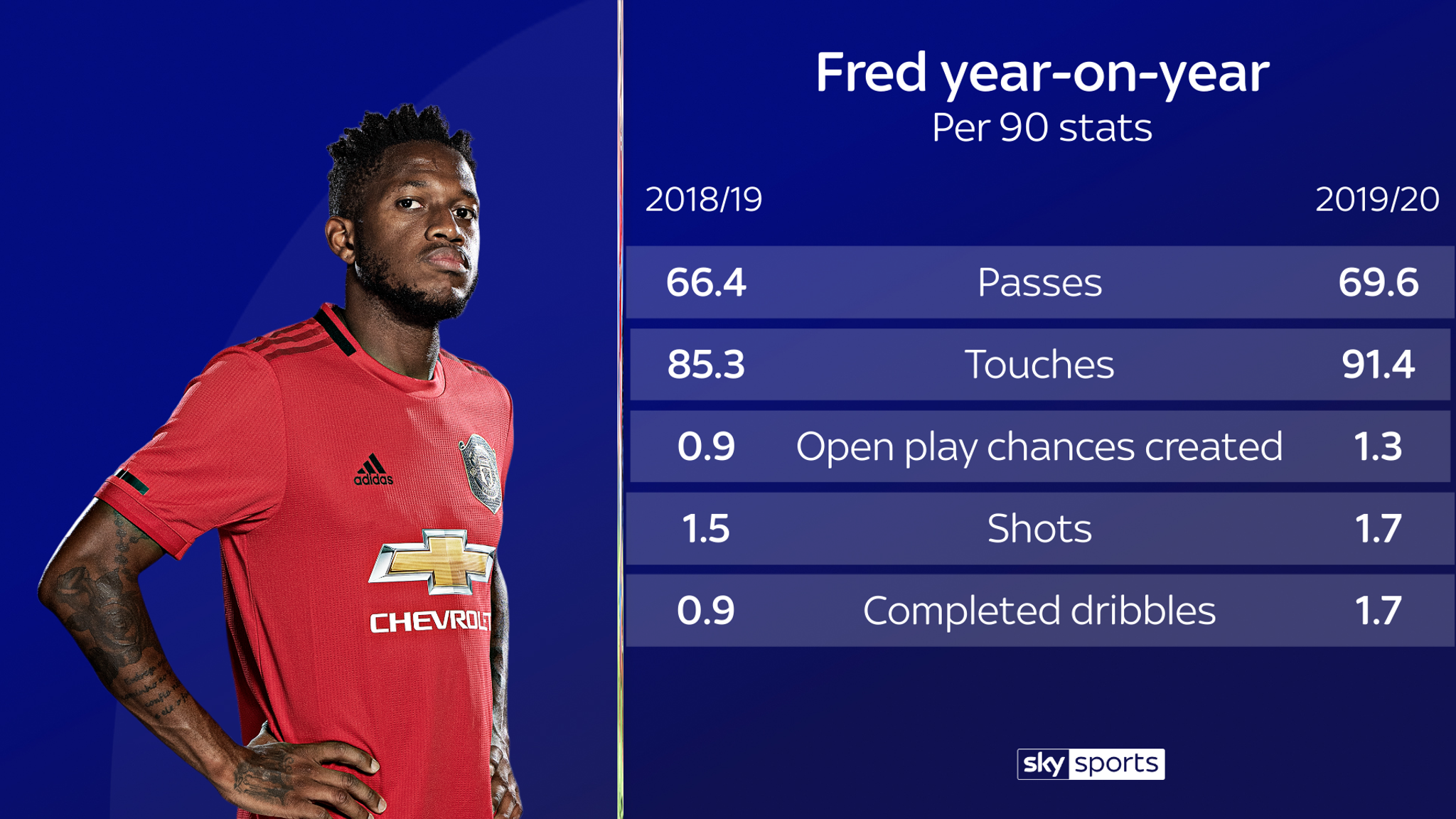 A much-improved Fred
[Image Courtesy of Sky Sports]
3. James Garner
James Garner could find himself on loan in the Championship next season
[Image Courtesy of Manchester Evening News]
4. Donny van de Beek
The key to our midfield?
[Stats Courtesy of WhoScored.com]
5. Declan Rice
Chelsea planning to table a massive offer for Declan Rice
[Image Courtesy of Football Insider]
Honourable Mentions
Wilfried Ndidi
Thomas Partey
With Chelsea's transfer policy of not giving contract extensions to players above 30, United could line up a bid for N'Golo Kante, who just turned 29 this year, as reportedly he's on the list of players Chelsea have made available for sale this summer. Kante is one of the best CDMs in the PL and he would be a wonderful signing for us. The problem is, he's not a long-term solution to Matic's position as he's just 2 years younger to him. Moreover, Kante would definitely want to be in the playing XI and we just offered Matic a contract extension. Plus, Chelsea would try to get as much money as possible and would refrain from selling such a prized asset to a direct rival and strengthen them. So I don't see this happening. 
Who would you want as Matic's Heir? 

Leave your thoughts in the comments.