Manchester United vs Paris Saint-Germain Preview
Image from Great UK Pubs
Manchester United host PSG in the Round of 16 of the Champions League on Tuesday evening. This will be the first match of a two-leg tie to determine who moves through to the Quarter-Finals. Here is all you need to know ahead of the game at Old Trafford.

What are the team news?
Ole Gunnar Solskjaer will be without Antonio Valencia, Matteo Darmian and Marcos Rojo on Tuesday evening as they are all ruled out with injuries. Victor Lindelof is a slight doubt after picking up a knock, but Ole reassured us that he will be ready by kickoff. On the other hand, PSG have had an absolute nightmare in team selection. At first they lost Neymar with a metatarsal injury, and as if that wasn't enough, they lost Edinson Cavani and Thomas Meunier in their 1-0 victory over Bordeaux on Saturday. But it doesn't end there, Marco Verrati is also not fully fit as he was only able to last an hour on Saturday, and Lassana Diarra is a major doubt as well. Tuchel joked that they went from Plan B to Plan D after Saturday's win, but it could very well be a reality now.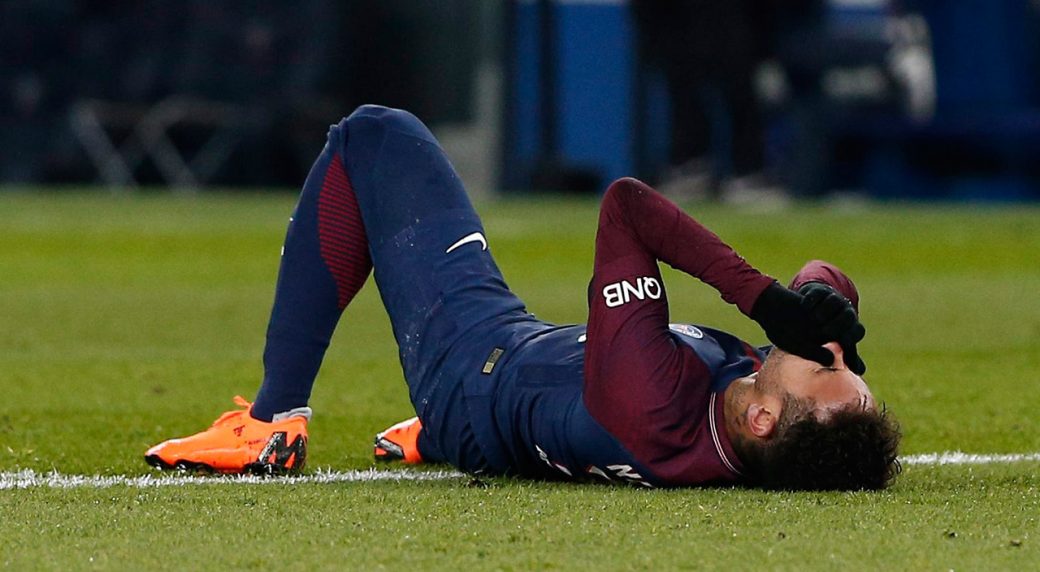 Image from Sportsnet.com

What does a win mean for each team?
A win for the Reds would increase their chances of advancing to the next round as they would go into the second leg in Paris needing just a draw to go through. A win for the Parisians would be an arguably better result for the French champions as they would get the away goal(s) they need. A draw would favor PSG as well knowing a win by any margin would send them through in the return fixture in early March. Which team will be able to give themselves a much needed advantage, or will it end all square in Manchester… 

How are their forms?
Manchester United have returned to winning ways again under Solskjaer and a 3-0 victory over Fulham was the momentum-builder and spirit-raiser the players needed ahead of the clash with PSG according to Ole. United are still undefeated after 11 games under Ole and drawing just once. PSG are at the top of the table in Ligue 1, and there latest match being a 1-0 victory. However, not too long ago, they lost their first match in the top flight of French football this season, a sloppy performance against Lyon resulting in a 2-1 defeat. 

How did they affair in the group stage?
Image from Football365
PSG may have finished first in their group, however they were closely followed by Liverpool and Napoli. A victory against Red Star Belgrade was enough to push them to first in the 6th matchday. Liverpool finished second just behind them and Napoli were brutally eliminated as they went from 1st place to 3rd in the final day. And Red Star… well they were in the group too. Man United finished second place behind Juventus, but if it wasn't for Fellaini's 91st minute winner against Young Boys, we could've been matched up with a long trip to Zenit St Petersburg in the Europa League. And in the final matchday, let's just say were good at losing to Spanish teams 1-2. 

Anything else I should know?
If you're interested, Roma host Porto at the same time but that does not light a candle to the clash in Manchester. On a serious note though, Ole will be looking to prove a point and show why he should get the permanent job at United. And PSG will be trying to show that they can win matches without Neymar and Cavani, however I don't think they'll be able to do that, I'm saying 2-0 United.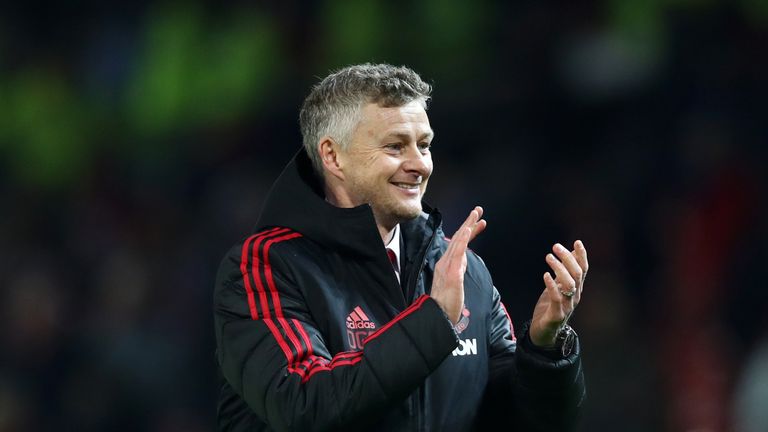 Image from Sky Sports