Cardiff City vs Manchester United Preview
Image from Cardiff City.co.uk
This wouldn't seem like a big game last week but due to recent events, this could be huge for Manchester United. After a humbling 3-1 loss at Anfield in which the stats made United look like a semi-professional side, Jose Mourinho was relieved of his duties at Manchester United and a temporary manager, Ole Gunnar Solskjaer was appointed until the remainder of the season until a new manager is appointed for the 2019/20 season and further. It seems that United fans are excited for this game as, based on the performances of Ole Gunnar Solskjaer's previous teams of Cardiff City and Molde, United will play exciting, attacking football and back to how Sir Alex aimed to play.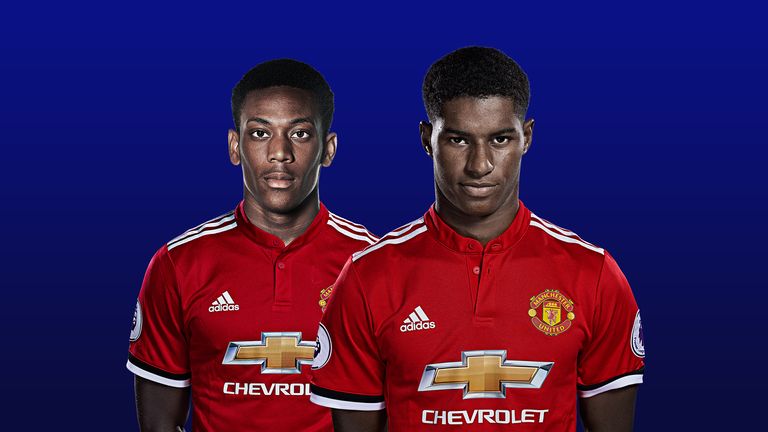 Rashford and Martial are likey to start at Cardiff tomorrow
Image from Sky Sports
The new manager has had his first press conference this morning and has said that there is a clean slate for every player under him and places are up for grabs. Unsurprisingly, this makes it more difficult to pick a prediction for the lineup or even the formation! But there are some things that are more certain than others. For one, a 4-4-2 formation is unlikely to be used as Lukaku is set to miss the Cardiff game after being given compassionate leave for the last two days and has not met Ole yet as a result and so this will be a gift for Marcus Rashford who is almost certain to start up front in his favoured position. Anthony Martial returned after injury against Liverpool but should probably start in Wales as United's top goalscorer and can cause havoc down the left wing. Smalling pulled out of the warm-up at Anfield and is likely to miss the game against Cardiff and so will Alexis Sanchez who remains in Chile for rehabilitation following his hamstring injury. 
Juan Mata was sorely missed at Anfield as the final pass for United's few attacks was poor overall and could do with the Spaniard's vision to unlock the two banks of four in the Cardiff blues. Lindelof and Bailly should start against Cardiff as they are our strongest defenders. Bailly was the best of a bad bunch at Anfield but has looked solid since returning against Arsenal. Lindelof has grown at United and was almost a guaranteed starter before his injury and should keep his place despite his error against Liverpool that could have led to a goal. Young is likely to start with Shaw still injured but Diogo Dalot returned from injury against Liverpool and should start as he gives more than Valencia in an attacking sense and both Young and Dalot can operate well as essentially wingbacks. As for the midfield, I think Ole will go for a midfield three with Matic and Herrera operating as the more central midfielders and Paul Pogba as a roaming playmaker and powerhouse. Cardiff's physicality will be too much for Fred at the moment as he adapts to Premier League football, Herrera's energy and Matic's strength should be a cushion for Pogba to allow the Frenchman to play in a more advanced role and create chances and score from open play for the first time since his opener in Switzerland against Young Boys.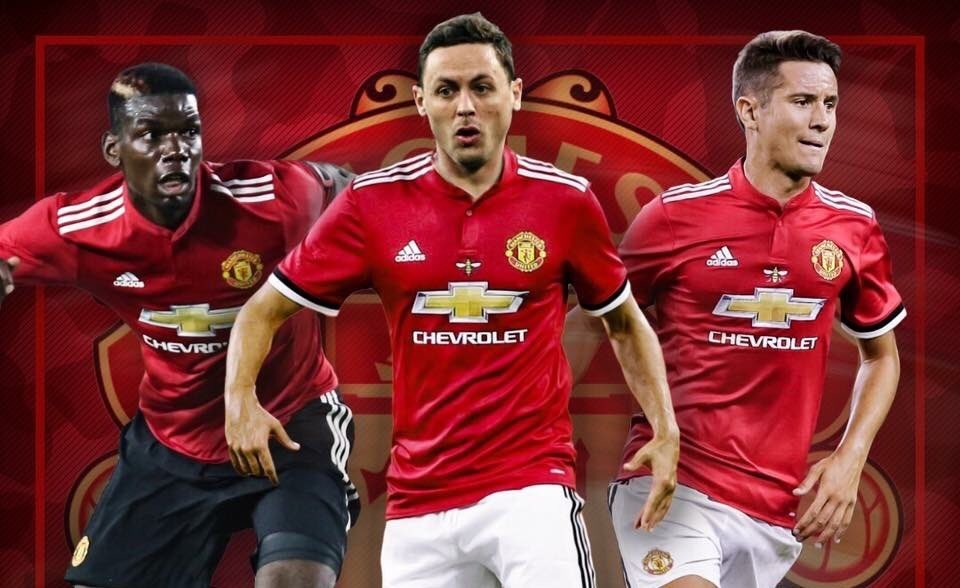 Image from Football Polls (Twitter)
I am excited for this game but I fear that Cardiff might aim to park the bus and defend for their life against a side that have struggled to break teams down. If Pogba can sort himself out and show the man that won a World Cup, United can score early and rip Cardiff apart. If not it could end up being a long day at the office for the Baby-Faced Assassin. Optimistically I am going for the former to happen and although it would be annoying for the players who have failed Mourinho to turn up for Ole so soon after Jose's departure, perhaps it could spark life into this sluggish team and give them some fight.
Predicted Lineup: De Gea, Dalot, Bailly, Lindelof, Young (c), Matic, Herrea, Pogba, Mata, Martial, Rashford
PREDICTED SCORE: 0-4 to United