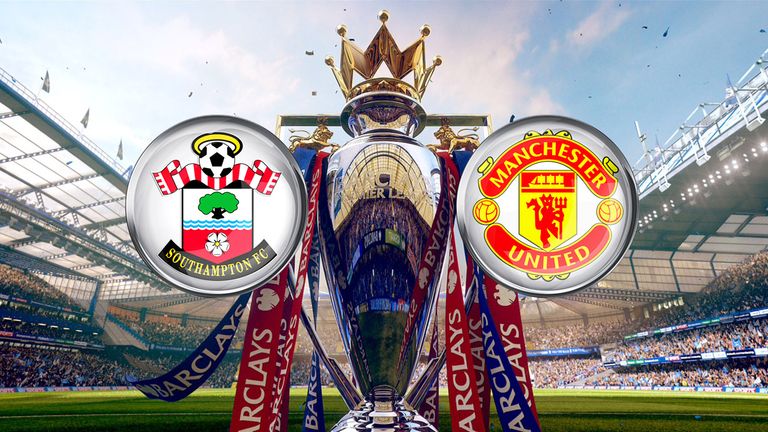 That crazy night in Turin feels like a distant memory now for most of the United supporters. Against all odds, Manchester United came back from behind to win 2-1 away at Juventus and script yet another glorious chapter in club's European history. But since that result, United were convincingly beaten by City at the Etihad and they were quite poor in the lame 0-0 draw at Old Trafford when Crystal Palace were the visitors.
An injury-time winner from Marouane Fellaini against Young Boys did give United the qualification into the Round of 16 of the Champions League but the performance yet again wasn't upto the standards expected. This away trip to St.Mary's allows Jose Mourinho's men to come back to winning ways in the Premier League. United are already 7 points off the fourth place and anything less than 3 points against Southampton would mean Mourinho's target of getting into Top Four before the end of the year, would be missed.
What did we learn from Mourinho's Press Conference
Dave's to Stay
Mourinho sounded quite confident that the world's best goalkeeper was very happy to stay in Manchester. The manager said that he, the club and the player, all wanted the same things. This means that a new deal is certainly around the corner and keeping a player of De Gea's stature and quality would be a statement of intent in itself.
Dalot's Day out
Another positive news that Jose Mourinho gave was that United's summer signing, Diogo Dalot is going to make his Premier League debut against Southampton. Dalot turned a lot of heads with his impressive outings against Young Boys and Derby County but was quite unlucky to get injured while playing for Portuguese U21 side. Now fully fit, United faithful would be purring in excitement to finally see a young, recognized and a natural right back starting for the Red Devils.
Sorrow for Sanchez
Alexis Sanchez put in a couple of really impressive performances against Bournemouth and Juventus but it seems like his luck, yet again, has betrayed him. The Chilean injured his hamstrings in the training this week and is expected to be out for 4-6 weeks. This busy Christmas period was a perfect opportunity for him to get more minutes under his belt but fate had other ideas. It is almost one year to his signing day for United but it really feels like the South American – Manchester United curse has struck again and even a player of Sanchez's sensational quality couldn't overcome it.
Prediction
Southampton under Mark Hughes this season have struggled badly for goals. They haven't won in the Premier League since 1st of September and if United play to their potential, this awful run for The Saints will carry on for another week.
Southampton 0 -2 Manchester United