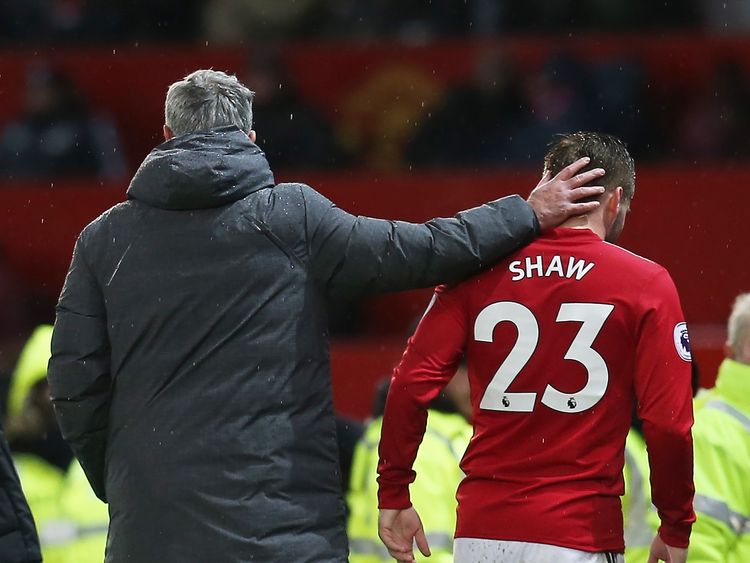 The position of left back has been relatively up for grabs since the departure of Patrice Evra in the summer of 2014 to Juventus and following the wake of the Frenchman's departure, numerous players have tried to fill his boots and all have realtively failed. Luke Shaw was the first to try his hand and after being brought in for a sum of over £32 million from Southampton. He was given Evra's shirt and tried his hardest to fill the spot successfully. However, long term injuries have hampered his chances for the previous three years and the rise of Ashley Young's form this season has kept him out of the side.
With merely a few months remaining on the England international's contract it looks like he will be departing the club much like the other potential left backs in Daley Blind and Matteo Darmian. Jose Mourinho will certainly have to choose a new left back to succeed Ashley Young as the former Villa winger is certainly not a long term solution, who will be 33 in the summer. And who better than 17 year old Ryan Sessegnon. 
One of the breakout stars of the Championship for the last couple of years. Ryan Sessegnon has been a driving force in Fulham's attempt to return to the Premier League for the first time since the 2013/14 season. The England U21 player has scored 14 goals in Fulham's 38 league games and chipped in with five assists operating as both a left back and a left winger for the Cottagers. 
Why would he join Manchester United?
If Fulham fail to reach the Premier League or even if they do, joining Manchester United at the age of 18 (as he will be in May) offers a lot of potential in the coming years with Ashley Young likely to be eased out of first team football to make way for the younger star. Sessegnon is likely to see a lot of Premier League action alongside potential good runs in the domestic cups and a spot in the Champions League group stages (and potentially more).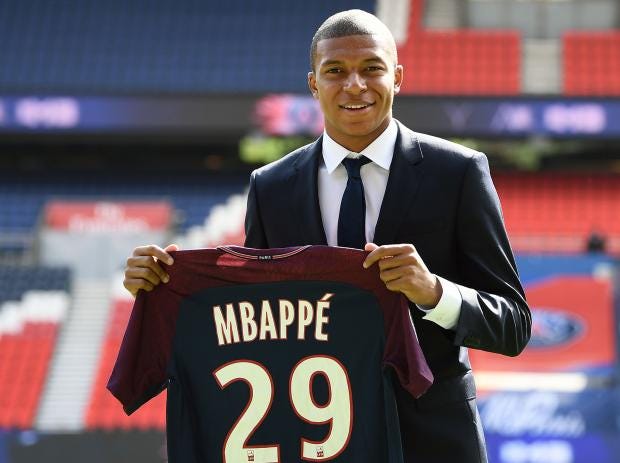 How much would United have to pay for him?
In this market nowadays young stars are expensive to buy with Mbappe costing PSG £166m and Aymeric Laporte costing roughly £60m from Bilbao to Man City. Sessegnon is likely to go for roughly £30m or £40m as Fulham deem him as a crucial player for the years to come and will prefer not to face the same situation as they did with now Celtic striker Moussa Dembélé, who left as a free transfer to the Scottish giants. 
Do the Pros outweigh the Cons?
The con is obviously that Jose Mourinho may adopt the same outlook on young Sessegnon as he has done with poor Luke Shaw and may choose to pick a more seasoned defender such as Alex Sandro or Danny Rose. But Sessegnon is a good talent that has at least 15 more footballing years ahead of him, provided he stays fit and injury free. He would be eased into the starting XI so he does not lose confidence like the former Southampton man and has the potential to flourish in a side which relies on their fullbacks to create width. 
LIKELIHOOD OF THE TRANSFER: 7/10
LIKELIHOOD OF SUCCEDING AT UTD: 8/10