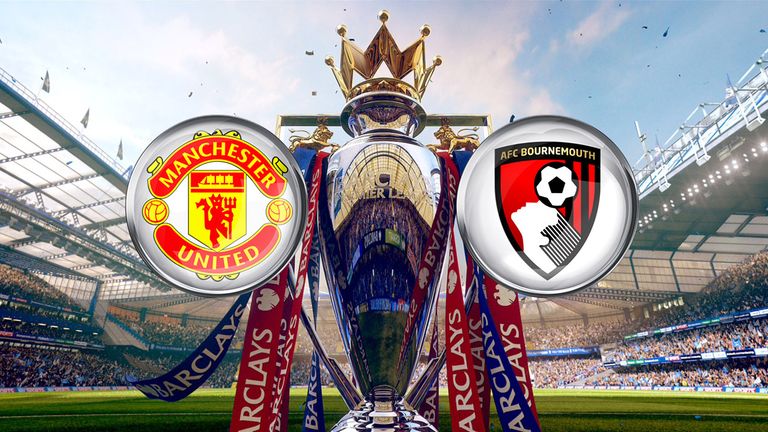 Hoping to further our longest unbeaten record on Saturday, Manchester United host Bournemouth at midday. We are currently unbeaten in the last 16 games in the Premier League and making it 17 will not be easy. 
Last weekend's 3-2 victory at Wembley against Southampton in the EFL Cup final showed that sometimes it is important to have the luck on your side, but at some point that luck will run out. Hopefully the morale boost from winning the first piece of silverware on offer this season will encourage us to play at our best and climb up the Premier League table to secure Champions League football next season. 
After Liverpool's loss to Leicester City on Monday night and the crucial Saturday evening fixture where Liverpool host Arsenal in the battle for top 4, we must capitalise on our rivals dropping points. 
Bournemouth come into the game taking only two points from their seven games in the Premier League in 2017, putting them closer to the relegation zone. This means that they are going to be fighting for their Premier League survival and it will be a tough game for Mourinho's men. 
Jose Mourinho has confirmed that Henrikh Mkhitaryan is still unavailable after suffering a hamstring injury against St Etienne in the Europa League. Also, Phil Jones is back available for selection and Mourinho has confirmed that Wayne Rooney and Luke Shaw will be in the squad for the game. 
With a tough, intense set of fixtures coming up this month, Manchester United will be hoping to kick start March with a good performance and a win against Bournemouth.