OUR SWEDISH HERO HAS DONE IT AGAIN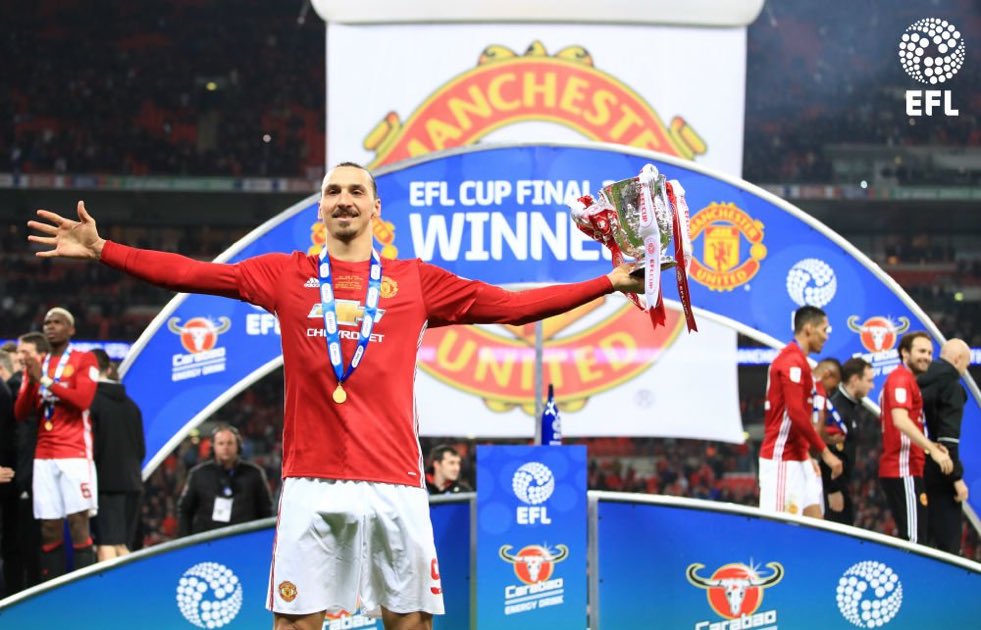 After a tough 87 minutes where Manchester United arguably deserved to be losing, Zlatan Ibrahimovic netted his second of the game to win the EFL Cup Trophy in the dying minutes of the game. As us United fans were hoping we had enough strength to hold on until extra time, Zlatan Ibrahimovic had other ideas… A beautifully delivered ball into the box was met by the head of an un-marked Zlatan Ibrahimovic to win the game against the run of the game.
The game started with Southampton clearly on the front foot and soon after having a goal wrongly disallowed for offside, Zlatan put the reds ahead with a good free kick from 25 yards out in the 19th minute. Jesse Lingard (yes, JESSE LINGARD) managed to score on his third successive visit at Wembley to double the reds lead just 7 minutes before half time.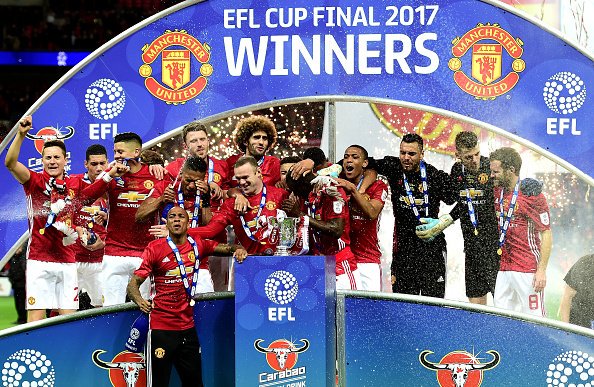 On the brink of half time, the highly rated Southampton striker Gabbiadini pulled one back to give Southaampton hope for the second half. Three minutes into the second half, Gabbiandini pulled the Saints level from a terrific strike into the bottom corner of the goal.
However, it wasn't enough for Southampton as Zlatan Ibrahimovic (once again) stole the show for Manchester United and made Manchester United the most successful club in English football (in terms of major trophies).
Although this wasn't our best performance and on the balance of chances, Southampton surely deserved to win, Manchester United (for once) were clinical in taking their chances. The story of our season so far has been missed chances, but on a night like tonight, where that would have been costly, we managed to turn it around.
Hopefully this win will be a massive morale boost for the rest of the season. Jose Mourinho's men have shown that they have what it takes to be the best and they are more than capable of going far in the Europa League and the FA Cup. Onto the next one… #GGMU