Image from The Athletic 
Harry Maguire has opened up about the most talented player that he has ever played with in an episode of UTD Podcast. 
There have been a number of world class players which Harry Maguire has had the privilege of playing with since playing professional football. This big list includes names such as Riyad Mahrez, Jadon Sancho, Raheem Sterling, Harry Kane and Paul Pogba to name a few. 
Manchester United's captain hailed his fellow United teammate and countryman, Marcus Rashford, as the most talented player he has ever played with.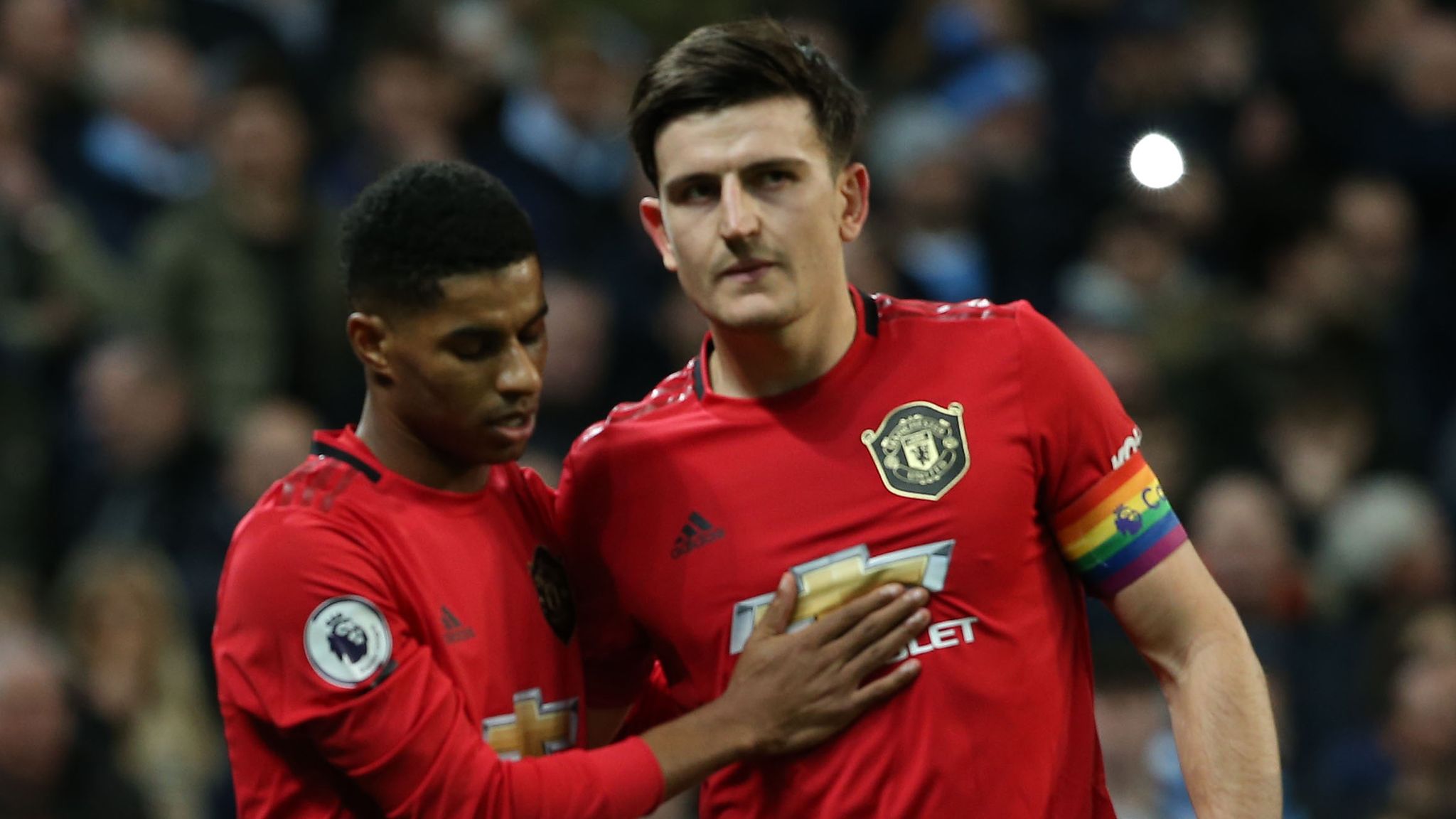 Image from Sky Sports
Marcus Rashford led the line for Manchester United this season and bagged himself 14 Premier League goals before suffering a back injury which has forced him onto the sidelines since January. 
"Marcus is there and he battles through every game. Obviously he's had a bad injury but he's battling hard to get back. He very rarely misses games.
Harry Maguire praised Marcus Rashford's efforts off the pitch as well as on it. "He's always wanting to make himself available. I think you can see around the place, on and off the field as well, he's excellent with his charity work, which is great to see.
"On the pitch, like I said, he's amazed me. He's the most talented player I've ever played with.
"I've always spoken so highly of Marcus when I have been with him in the England squad. I can't speak highly enough of him. I think he's going to go on to have an exceptional career.
"I don't want to put too much pressure on him but I think he's going to be a wonderful player for Manchester United, as he is now.
"He's the best six-a-side player I've played with. Marcus is in my team and I know he'd be banging in goals left, right and centre."
Harry Maguire also gave praise to Paul Pogba during the podcast, hailing him as a "phenomenal player".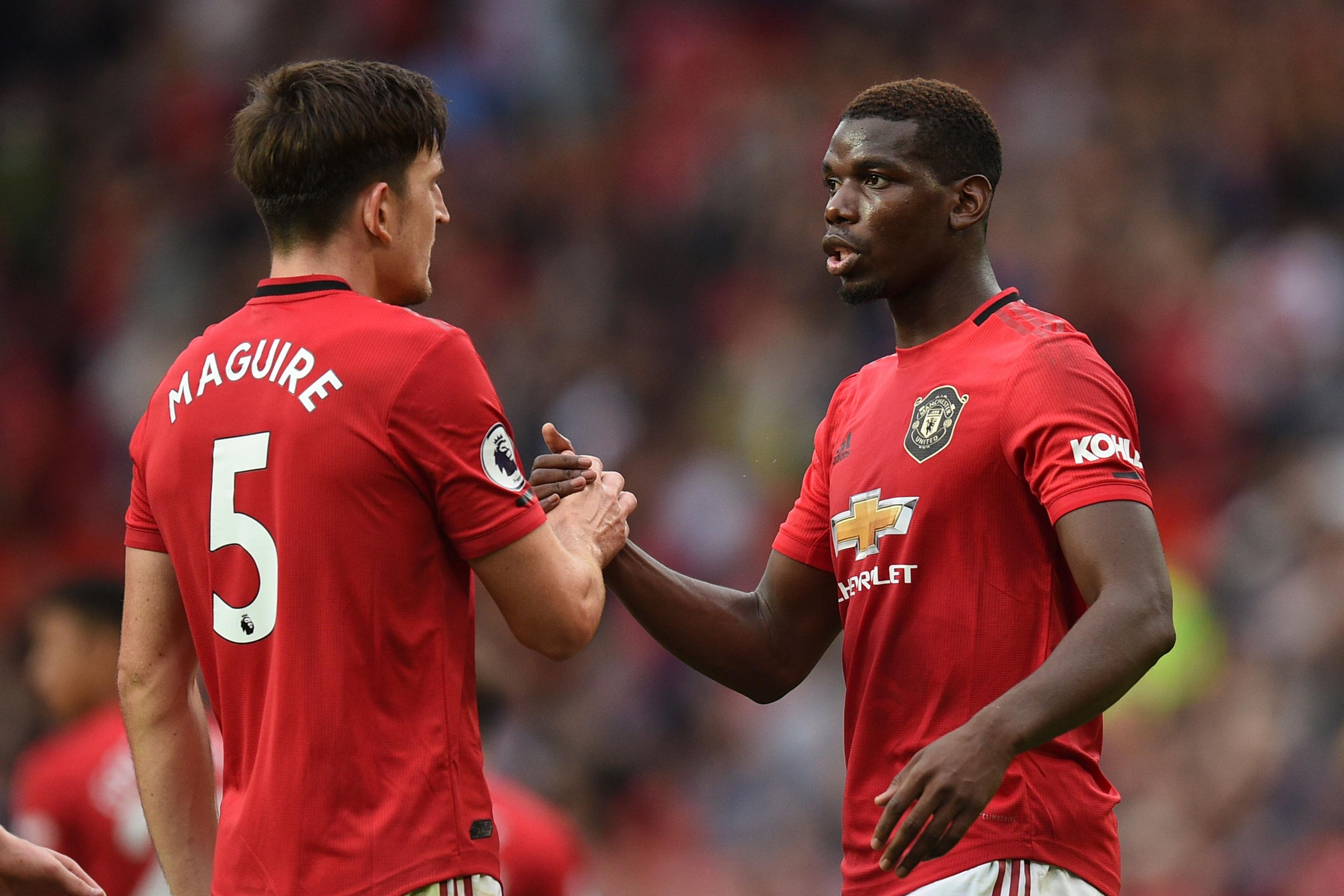 Image from Bleacher Report