Image from United In Focus
As Sir Alex Ferguson said "Attack wins you games, defence wins you titles" and for Manchester United to be challenging for titles again, we need a flawless backline. We need a defence that'll do the job 35 out of 38 times a season. With games coming thick and fast as the season progresses we'll need serious reinforcements especially with Phil Jones and Eric Bailly being very injury prone, we'll need to consider signing a new centre back. We could, of course, look at the academy and give Axel Tuanzebe chances but if there's a long term injury to either one of Victor Lindelof or Harry Maguire, it'll be far too much pressure on Axel to expect him to play 90 min games in that duration which is why we'll have to look to the transfer window.
There are two ways of looking at this singing – as a Lindelof replacement or as a back-up centre-back. I'll take a look at three potential options to fill in that position and rate the possibility of the signing out of 5 with 5 being extremely likely and 1 being least likely. This is obviously assuming that the transfer window progresses as normal which looks highly unlikely at this point.
1. Kalidou Koulibaly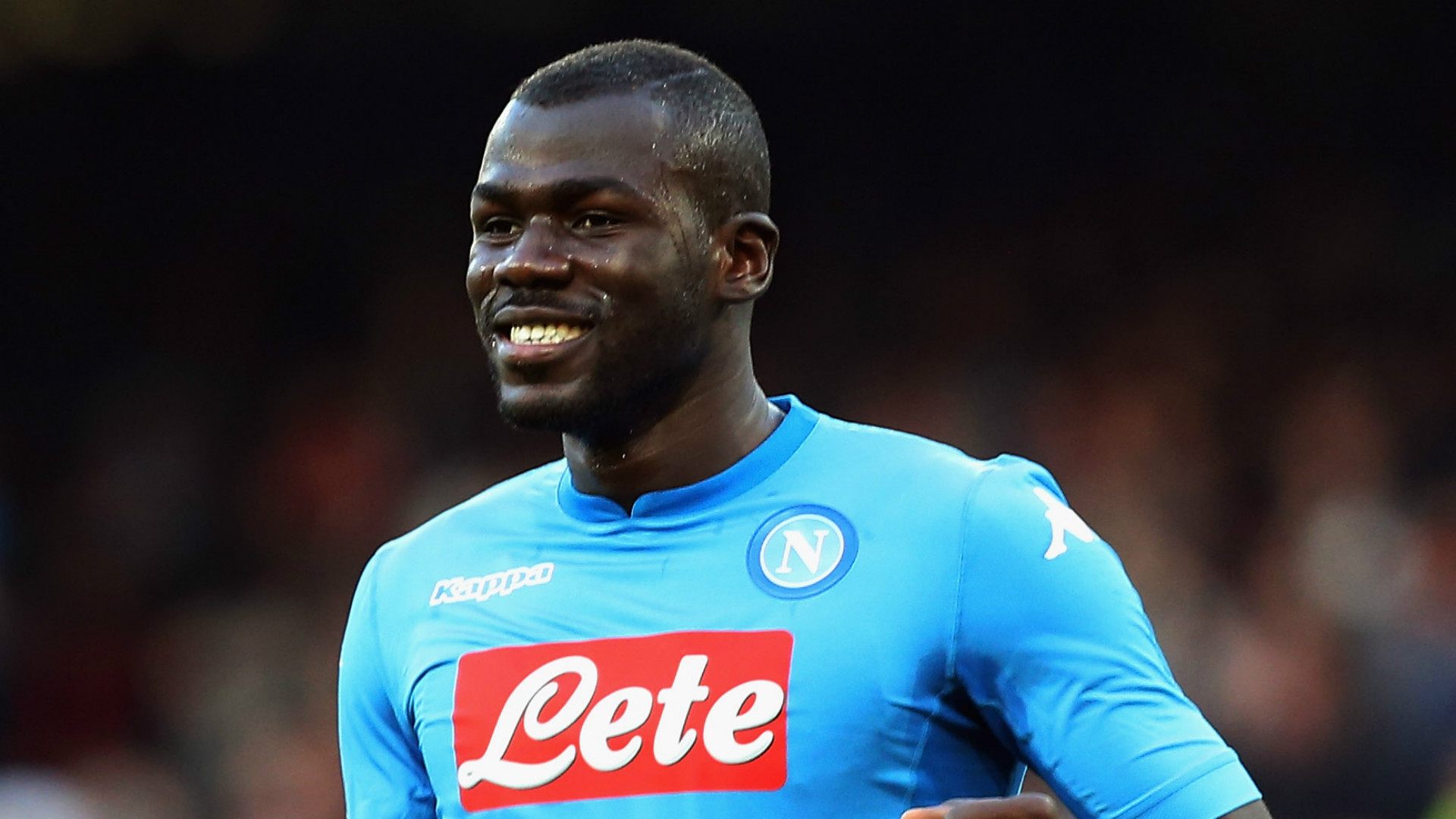 Koulibaly is a player we've been linked to for a long time and apparently were bidding for him before making a move for Maguire but our £87m bid was rejected by Napoli. He's a solid centre-back and will really add an extra dimension to our squad. The drawback is that he's 28 years old and has one contract's length left in his prime. If we hadn't spent £80m on a centre-back just last season, I'd be all for signing him but that position isn't our first priority and that money could be better spent on other positions. Also, we haven't been linked to him since signed Maguire.
I wouldn't rate his chances of joining us very highly because we need to prioritize a right-winger, central midfielder and a left-back or striker before we can sign a centre back again.
Chances – 1/5
2. Dayot Upamecano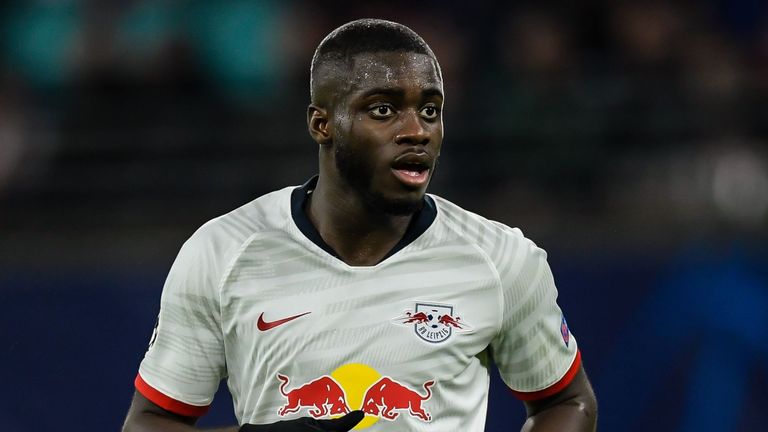 Upamecano is a centre back for RB Leipzig and at the age of 21, he's a bright prospect. He's one of the best defenders in the Bundesliga and a regular starter for Leipzig. Under him, Leipzig have conceded the joint least number of goals (26 in 25 games) along with Bayern Munich. He has a release clause of £52.1m and needless to say, multiple clubs are looking to sign him. Arsenal and Manchester United are the clubs that are being mentioned a lot but at the time of writing, there are talks of him signing a new contract with Leipzig which might completely change the dynamics of the transfer.
During this lockdown, I've watched a lot of Bundesliga games closely and in my opinion, Upamecano isn't all that good. His ball distribution is excellent, but he seems to a little chaotic while dealing with a crowded box. He gives away cheap corners, makes poor decisions and often costs Leipzig a goal against the top German sides. Signing him will be a gamble because he's still young and can develop into a top centre back.
Chances – 3/5

3. Chris Smalling




After having a very successful spell at Roma, Smalling might just come back to United. It makes a lot of sense if you look at it. It'll cost us nothing, we get a player who's already well-versed with the workings of the club and a reasonable amount of experience. If we're looking for a third choice to play in rotation with Lindelof and Maguire, he'll be a good option.
The only drawback is that he turns 31 this year and we could be looking for younger rotation defenders who will also benefit us in the future.
Chances – 4/5

4. Nico Elvedi




This is a name that hasn't been mentioned at all and I'd just like to throw this name in the hat to get him some attention. He's a Swiss national who plays for Borussia Monchengladbach and at the age of just 23, he is quite an interesting prospect. Gladbach have conceded the second least goals in the Bundesliga (30) and he has played 24 out of 25 games this season. The best part is that while no one is chasing him, we can get him given that his contract expires in 2021. We can get him for about £28-30m for a player who could potentially play for us for the next 7-8 years. However, the chances of us getting him are quite slim but I'd keep an eye out for him.
Chances – 1/5

I personally don't see us signing a centre back this summer as our focus is mainly on a right-winger which will take most of our money, a central midfielder and a left-back or a striker. But sooner or later, maybe even the winter transfer window, we will buy a centre back and probably a few more names will pop up then. But if we were to sign a rotation player for Lindelof and Maguire, it has to be someone from this list. Assuming we sell Marcos Rojo for good and Phil Jones for about £10-15m we can add some more money to buy a player like Elvedi and with Bailly, Tuanzebe as backups as well, suddenly our defence looks sturdy again!