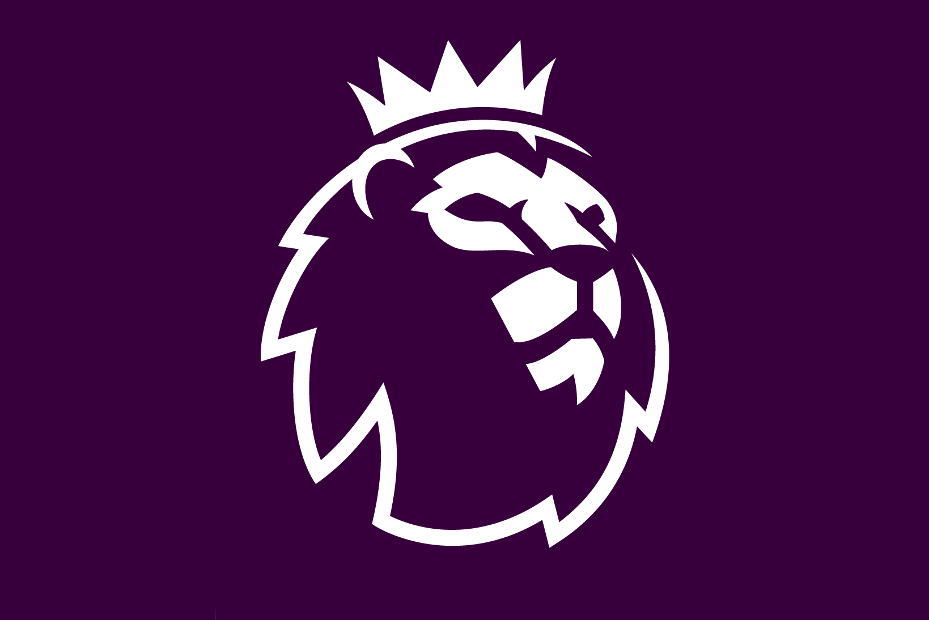 Image from the Premier League
Another set of interesting results in the Premier League with Liverpool and Manchester City leaving it late, Arsenal faltering at home and United and Spurs coming up with poor performances on the road, leaving them at tenth and eleventh respectively. All that and more, here are the results:
Bournemouth vs Manchester United 1-0
Arsenal vs Wolves 1-1
Sheffield United vs Burnley 3-0
Aston Villa vs Liverpool 1-2
Manchester City vs Southampton 2-1
West Ham vs Newcastle 2-3
Brighton vs Norwich 2-0
Watford vs Chelsea 1-2
Crystal Palace vs Leicester City 0-2
Everton vs Tottenham 1-1

BOURNEMOUTH 7/10
Did well enough to get the win and defended excellently throughout. But only troubled De Gea twice really and against a side who play with more quality in the final third, they would have been cut apart.
MANCHESTER UNITED 4/10
Toothless. Had enough chances in the first half to bury Bournemouth but failed to make them count. Poor game management from Ole I have to say as I don't think Lingard was the player to bring on, United needed someone with composure and quality to breakdown the Bournemouth backline and while his good days are dwindling, Juan Mata could have been the key there.

ARSENAL 4/10
Emery out? He has not got the best out of the players he has brought in this season and honestly the cracks are still showing. Poor marking to let Jimenez score and Leno kept them in the game with some smart saves. The Leicester game could be the biggest in his Arsenal career as a loss will truly put him in the hot seat.

WOLVES 7/10
Classic Wolves performance. Neves needs to improve as he has been in and out of the side, much like Jota. Jimenez is keeping Wolves afloat at the moment but the need a win soon and have a fairly decent run of games to do so.
SHEFFIELD UNITED 9/10
They look like they're staying up at this rate! They are sixth right now but have three big games against Spurs, United and Wolves that could change their season. Results against all three could show how far they have come.

BURNLEY 3/10
Four points off the relegation zone but nothing to fear for Burnley. They have a good run of games to bounce back and I expect them to do so.

ASTON VILLA 6.5/10
Unlucky as Villa played very well. Great goal from Trezeguet and looked like they had weathered the storm but Liverpool are playing like champions right now. Only two teams have lost more than them and so Villa will hope that they can transfer their good performances into results.

LIVERPOOL 8/10
Liverpool look like title winners right now and they don't look like stopping any time soon. Their clash against City will be a magnificent game of football I expect and will show who is going to win the title very early on.

MANCHESTER CITY 7.5/10
City performed excellently to win the game but after Southampton being ripped apart by Leicester, you would expect a better result. Nevertheless, you would hope they sort themselves out against Liverpool or it could get messy.

SOUTHAMPTON 6/10
Unlucky but outclassed at the end. A promising performance but in the space of a week they shipped 14 goals so not quite out of the woods yet. They need results and fast or their manager could go.
WEST HAM 4/10
West Ham collapsed against Newcastle but somehow made the scoreline look closer than it was. They have a tough run coming up but a win against Burnley will get them going ahead of a London derby they tend to do well in.

NEWCASTLE 8/10
Carved through West Ham at times but will want to sort themselves out at the back as 2 goals conceded late on can normally be the difference between a win and a loss, especially for a team that fails to score more than one goal regularly.

BRIGHTON 7.5/10
Another great win for Brighton as they dominated against Norwich even without Mooy and Murray. Trossard is back which is a big boost ahead of a tough game at Old Trafford.

NORWICH 5/10
Failed to register a shot on target, they are sinking ever closer to Watford and could get overtaken in the next game given the changing forms of both teams.

WATFORD 6/10
Played well enough to get a point but ultimately outclassed and lost. They come up against Norwich at the right time and could get their first win of the season.
CHELSEA 7.5/10
A big win for Chelsea following their Carabao Cup exit. They dominated the game and Foster kept Watford in it…until Kepa denied the goalkeeper in the last minute with a world class save.

CRYSTAL PALACE 6/10
Poor result at home. Palace haven't won since the end of September and have games against Chelsea and Liverpool coming up. They need to sort themselves out or they could sink further down the table.

LEICESTER CITY 8/10
They are doing exceptionally so far, only losing twice and winning seven games this season. Coming to the Emirates this weekend is going to be a big match for both teams and Leicester look like they'll be able to win it emphatically if Arsenal fail to turn up.
EVERTON 7.5/10
Excellent result to pull back at the eleventh hour and after the shock of Gomes' horrific injury. Tosun needed that desperately but the draw will mean nothing if they fail to beat Southampton and Norwich.
TOTTENHAM 5/10
Spurs look sunk. They just can't catch a break and honestly look a broken team. They should get a big win in the Champions League and see whether they can turn it into results in the Premier League but a difficult run awaits them with Sheffield, West Ham, Bournemouth, United, Burnley, Wolves and Chelsea to come. They could fail to win in all of them and truly question both the players' mentalities and the manager's position.