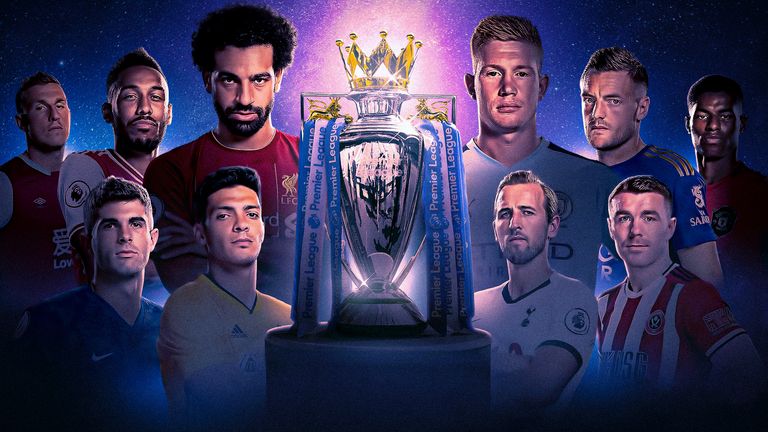 Image from Sky Sports
On the 13th March 2020 the Premier League made the decision to suspend the league due to COVID-19 and our last taste of Premier League football was on the 9th March when Leicester City beat Aston Villa 4-0. 
With the Bundesliga already back up and running already, the Premier League have decided to follow suit with the restart scheduled for 17th June. There are 92 matches still to be played and they will all be played behind closed doors, but will be broadcast live on Sky Sports, BBC Sport, BT Sport and Amazon Prime. 
Similar to the Bundesliga, there will be strict protocol to ensure the safety of all those involved; this is likely to include social distancing off the pitch and when the ball is out of play. Players will also continue to be tested twice a week. 
It is important to note that this return date is still provisional, and will remain subject to government advice and could change if safety requirements are compromised. 
The first two games on the 17th June are set to be Aston Villa v Sheffield United and Manchester City v Arsenal. 
Kick-off times (BST):
Friday: 20:00
Saturday: 12:30, 15:00, 17:30, 20:00
Sunday: 12:00, 14:00, 16:30, 19:00
Monday: 20:00
Tuesday, Wednesday and Thursday: 18:00, 20:00
It has been a difficult last few months, but hopefully the return of Premier League football will start making people feel more positive again!